Playa Los Arcos Awaits you!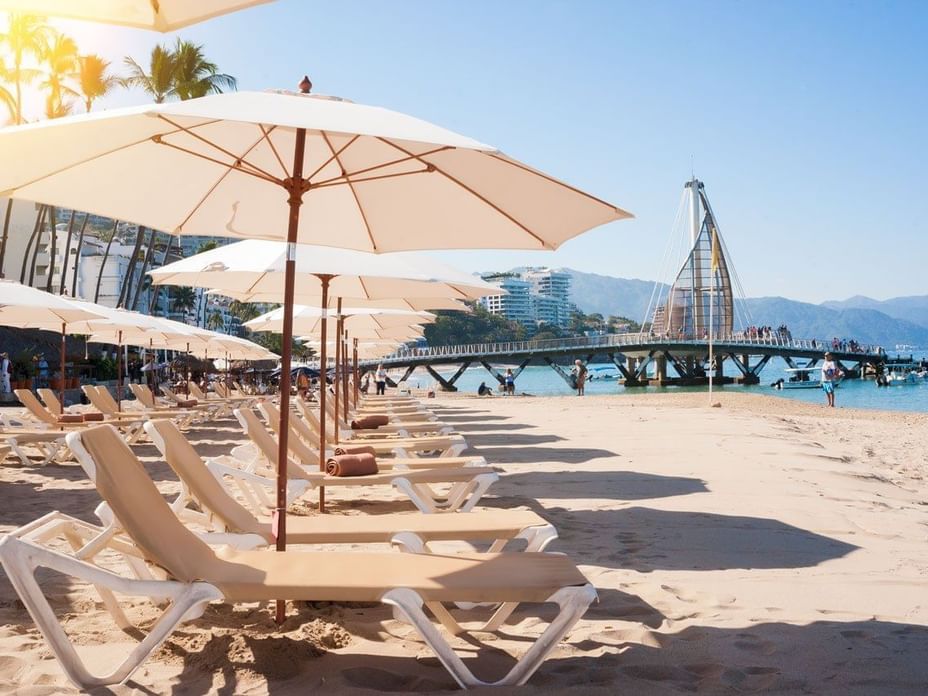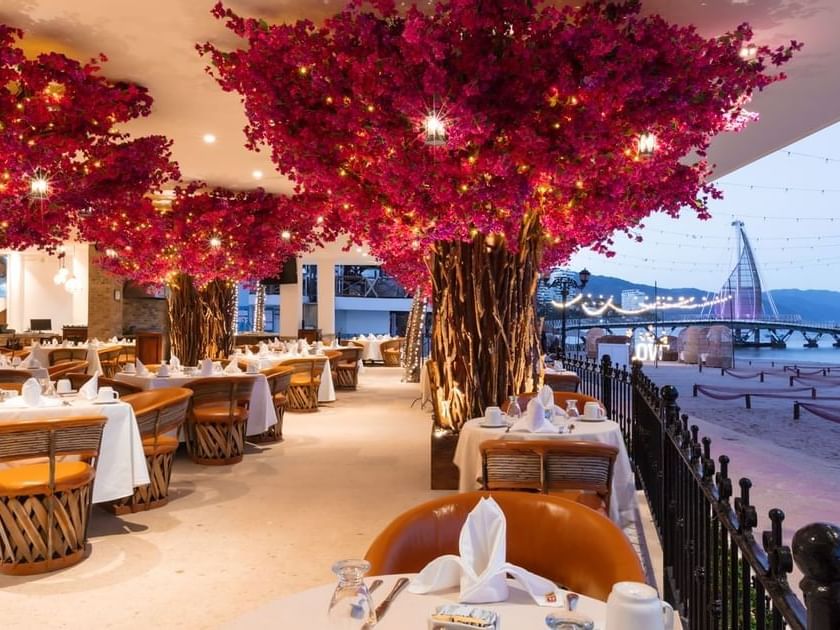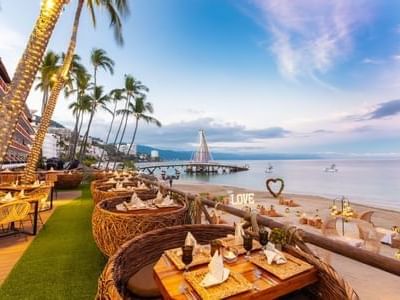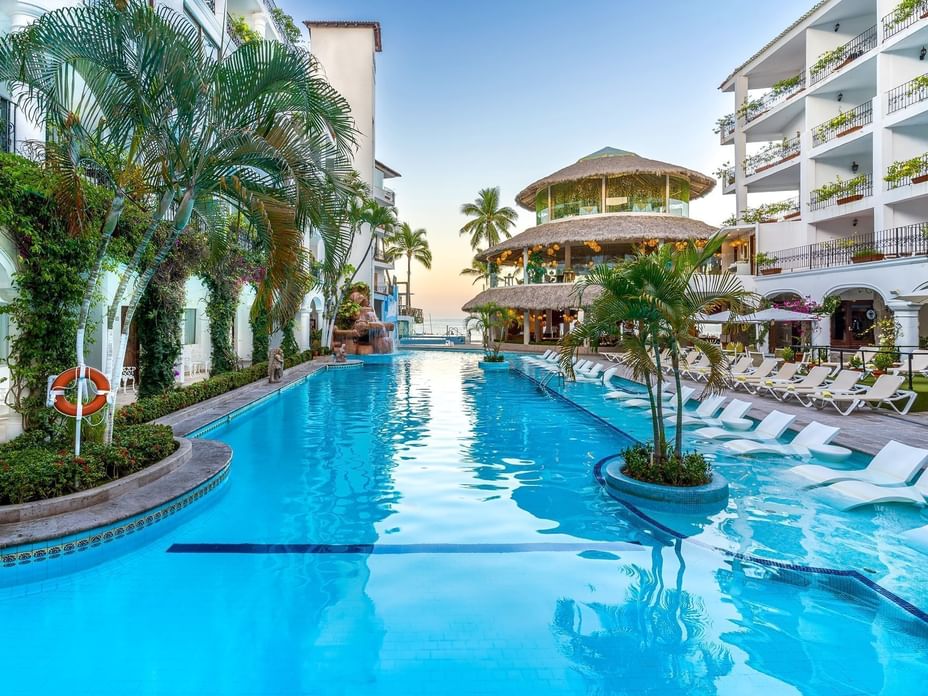 5 photos that will make you want to visit Playa Los Arcos Hotel Beach Resort & Spa in beautiful Puerto Vallarta.

The all new… we added more Superior Quality and Innovations

Let these 5 photos inspire you to Book Now & Save.

It's hard to pick the best time to visit Puerto Vallarta, but now sounds pretty good to us. There's still time to have the best winter ever.