16º ANNUAL LOS MUERTOS BEACH FISHING TOURNAMENT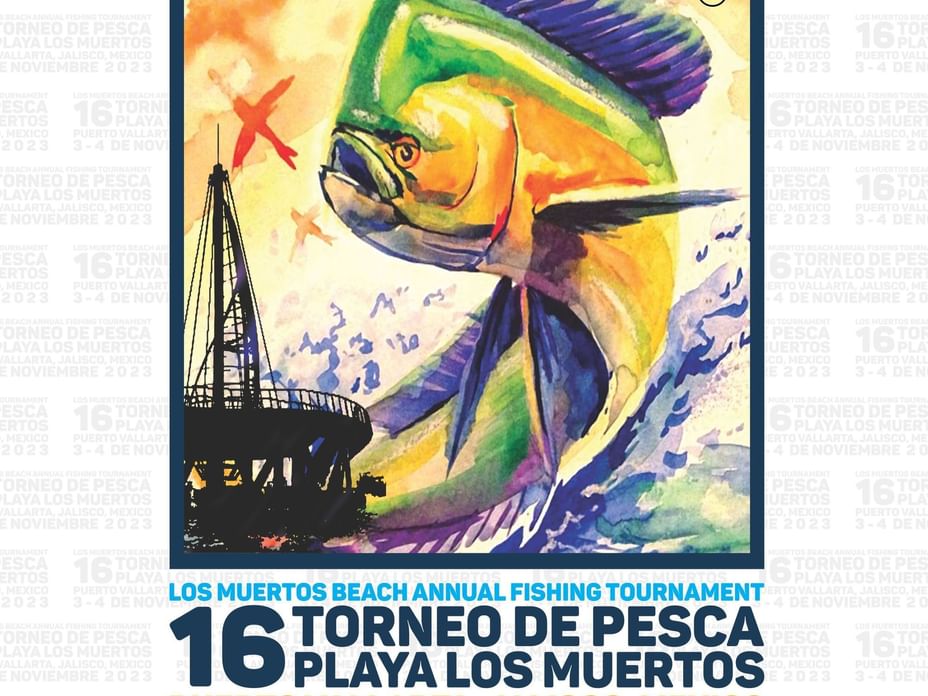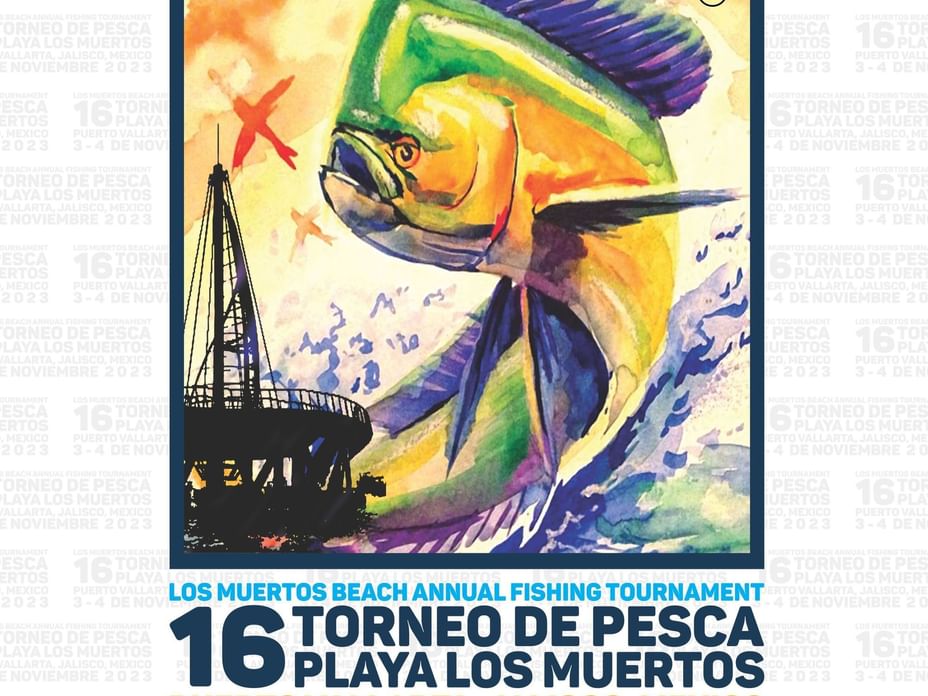 The Annual Los Muertos Beach Fishing Tournament brings together the best anglers from Puerto Vallarta and the region.
For the 16th year in a row, the traditional sportfishing competition takes place on November 3rd and 4th at the famous Los Muertos Beach Pier, which doubles as the starting point for the participating boats.
In the past, the tournament has awarded over MXN 100,000 Pesos to the first three places in the Dorado category. It is also a tournament with a cause. Usually a portion of the day's catch is donated to non-profit civic organizations in Puerto Vallarta.
The Annual Los Muertos Beach Fishing Tournament is an economic and tourist impulse aimed at positioning sportfishing as one of the main activities in Puerto Vallarta, especially in Los Muertos Beach.
Registration at the Deportes Gutiérrez Rizo store usually opens the day before the tournament.
For more information visit: https://visitpuertovallarta.com/events/16o-annual-los-muertos-beach-fishing-tournament
Start : 11-03-2023
End : 11-04-2023
121 Francisca Rodríguez, Puerto Vallarta 48380