28º ANNUAL FESTIVAL GOURMET INTERNATIONAL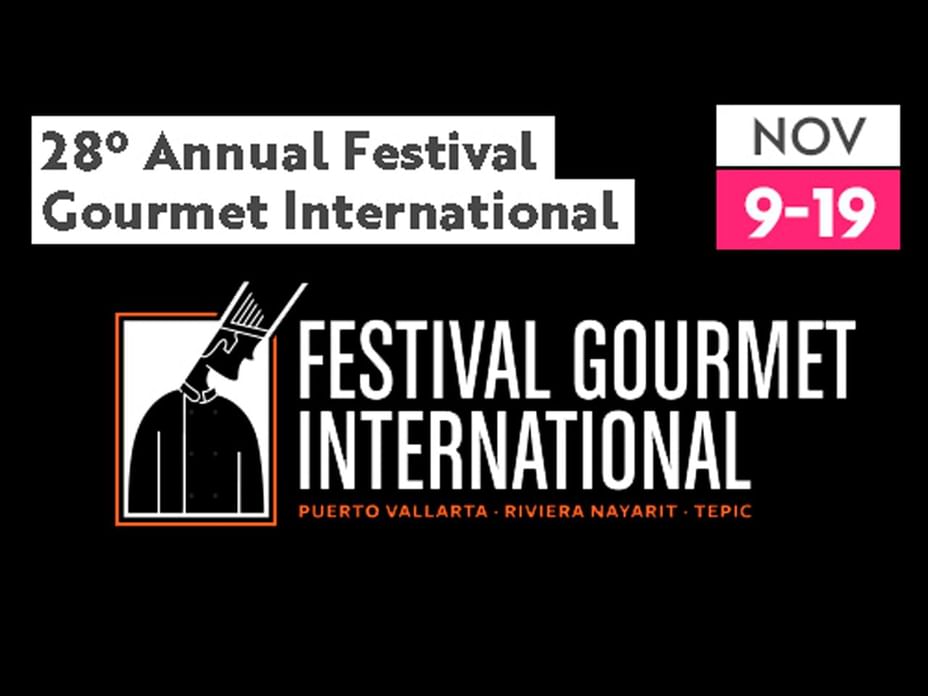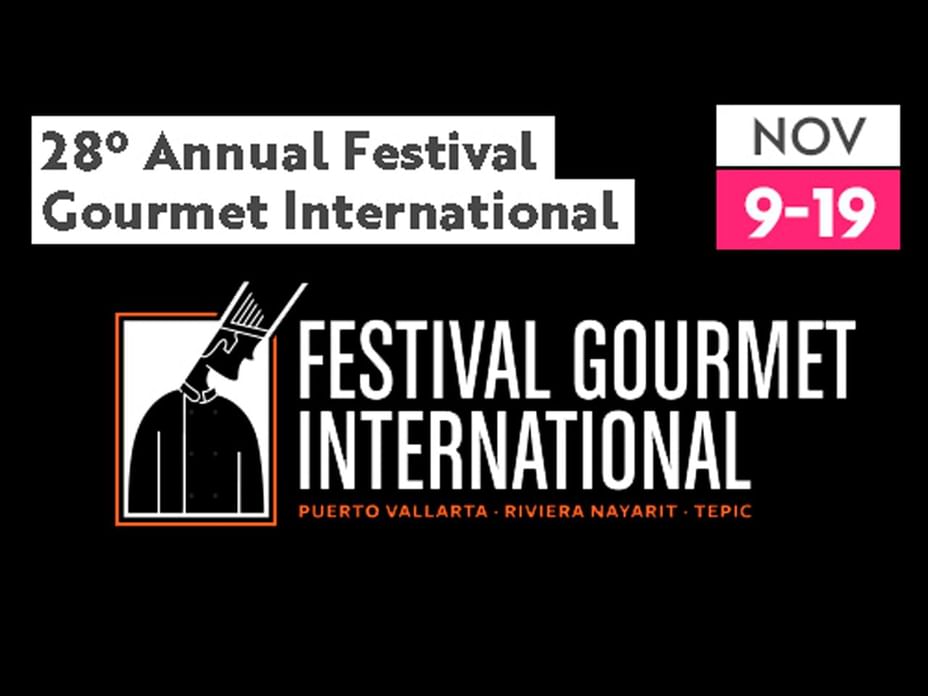 For ten consecutive days, this annual event gathers renowned Mexican and international chefs in Puerto Vallarta to present their culinary creations to the public in the city's and Banderas Bay's finest hotels and restaurants.

You can check out the participating restaurants for the 28th edition of the festival by clicking here.
To find out more and stay updated on the program, visit Facebook: Festival Gourmet International.
Start : 11-09-2023
End : 11-19-2023