WHALE WATCHING IN PUERTO VALLARTA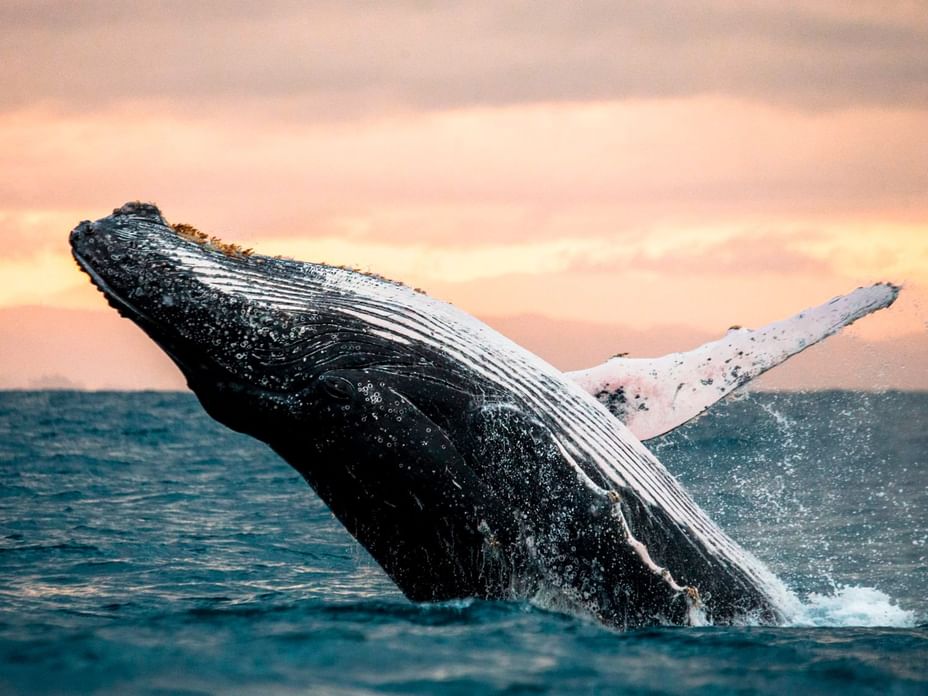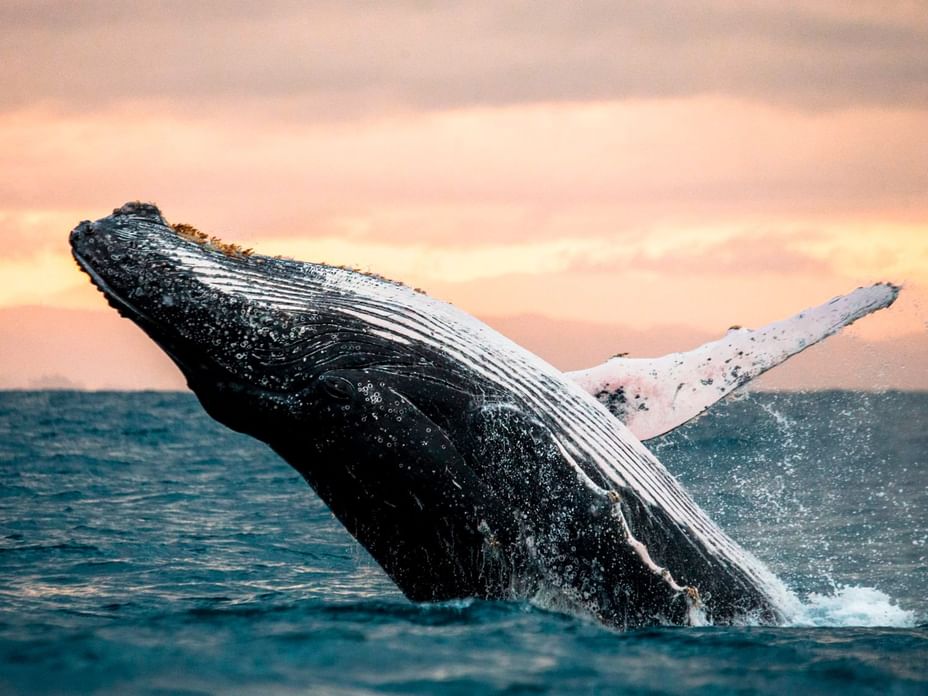 Every year, from December to March, the nomadic song of humpback whales and their calves floods the warm waters of Puerto Vallarta's ocean. At least once in your life you must experience this exciting natural wonder on the open sea.
The best whale watching season in Puerto Vallarta may be January and February, although the migration season typically runs from December through March.
Come to have fun and enjoy this incredible experience!
Start : 12-08-2023
End : 03-23-2024